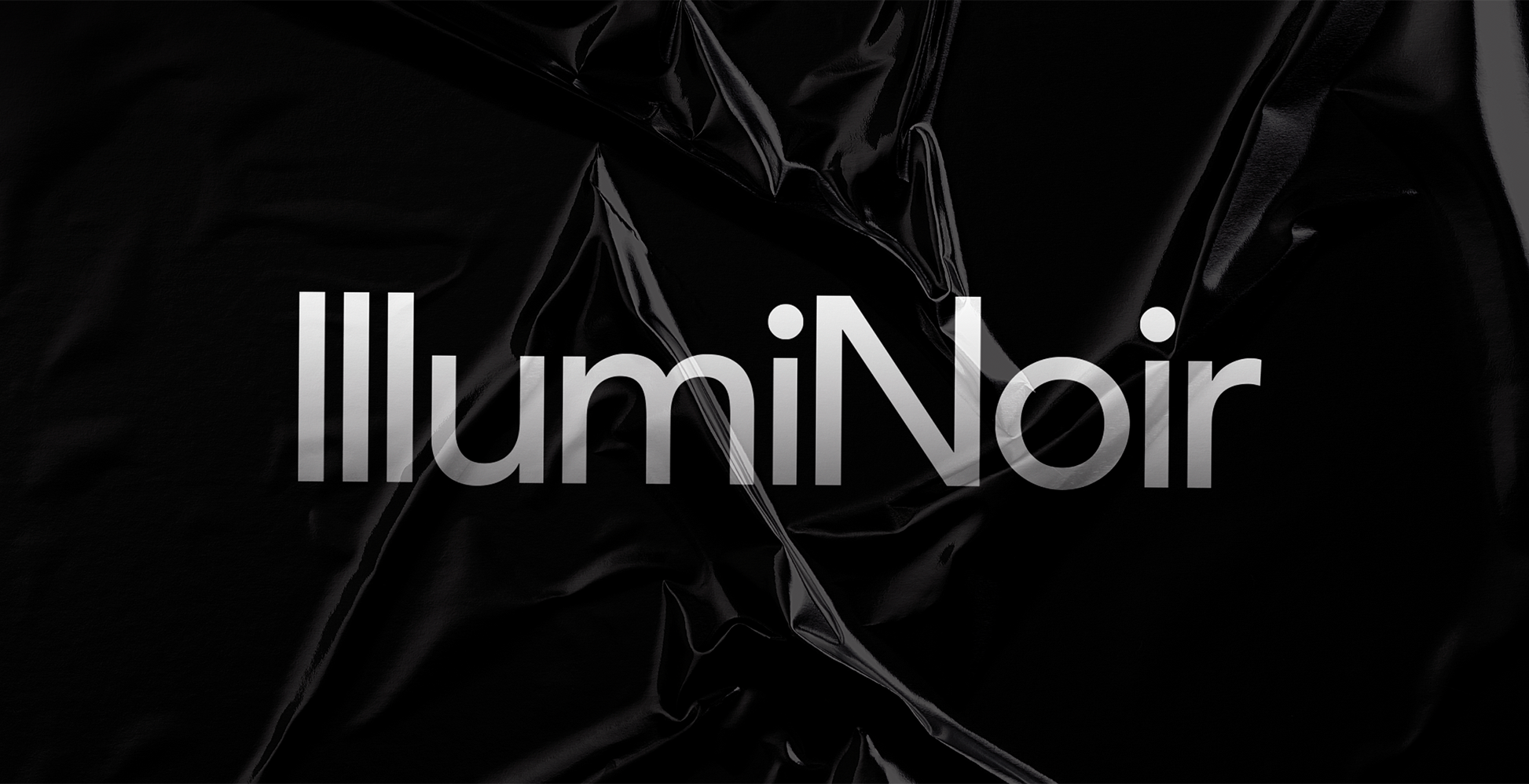 The IllumiNior artist collective is a group of three Stockholm-based artists. We create and show art, and - importantly - we bring people together. We share the fascination for color and light but also for shadows and darkness, which we emphasize in IllumiNoir.
Among other places, we have exhibited at Studio Amsterdam Living's exhibition Scaling Ambience, IllumiNoir I at Bongo Bar, and at Studio Live at Fotografiska Museum, Stockholm. Our works are currently displayed at Hotel Scandic Malmen. We are already planning future exhibitions and will keep you informed about upcoming events.
If you are interested in decorating your establishment with our art, in providing show room, or require information on any matter, feel free to contact us.